Director
Performer
Teacher
Writer
Writer
Stephen is an award winning theatre director, performer, teacher and the artistic director of All in.
He studied acting at ALRA and clown, bouffon and physical comedy with Philippe Gaulier, Complicite's Jozef Houben, Aitor Basauri, John Wright and John Mowat.
"Stephen Sobals Ringo is perfectly judged"
Time out (Critic's Choice) – Fiona Mountford
"Sobal imbues Taylor with an aching, external and internal, that is at times almost unbearably real."
Edinburgh Evening News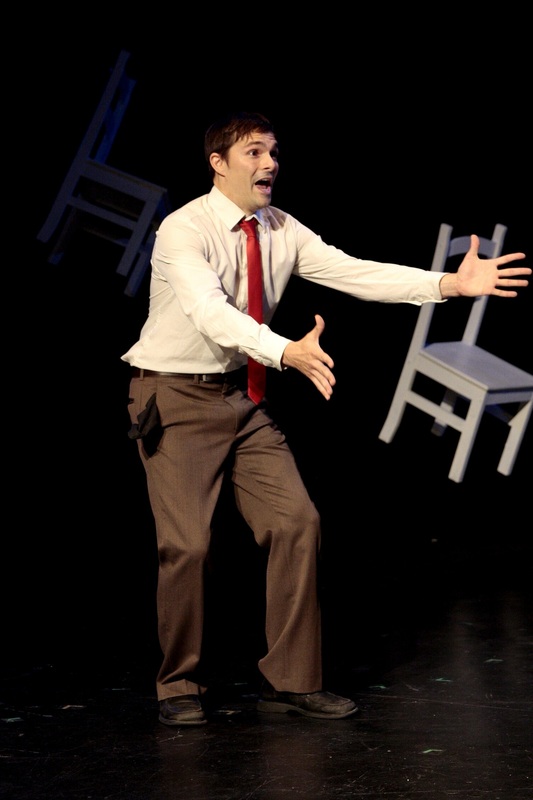 As a director his credits include Love Sick - All in (Best Comedy Award Brighton Fringe), Hysterical - Hoax (Peoples Choice Award at Vault Festival) and Father of Lies - Bête Noire Productions (Highly Commended Award at Vault Festival).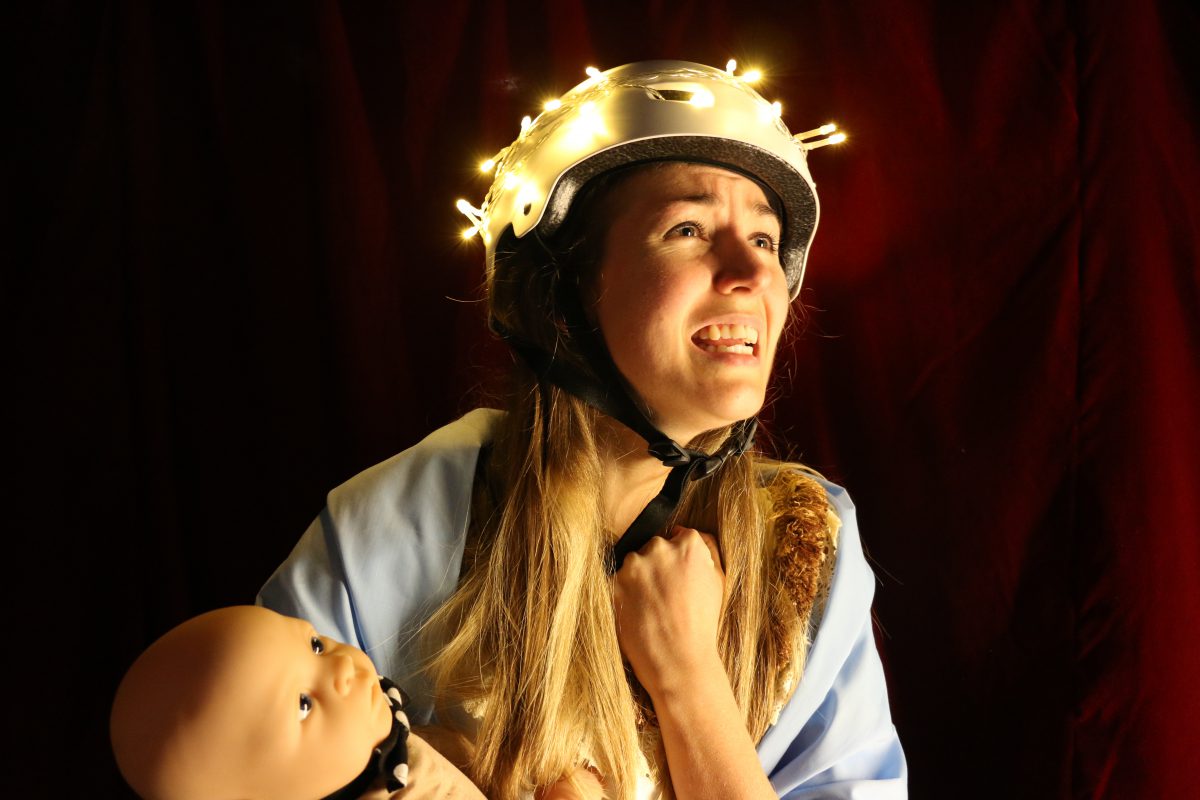 As a teacher he combines his classical training with his knowledge of play, clown, comedy and physical theatre.